Lease End Options in Honolulu, HI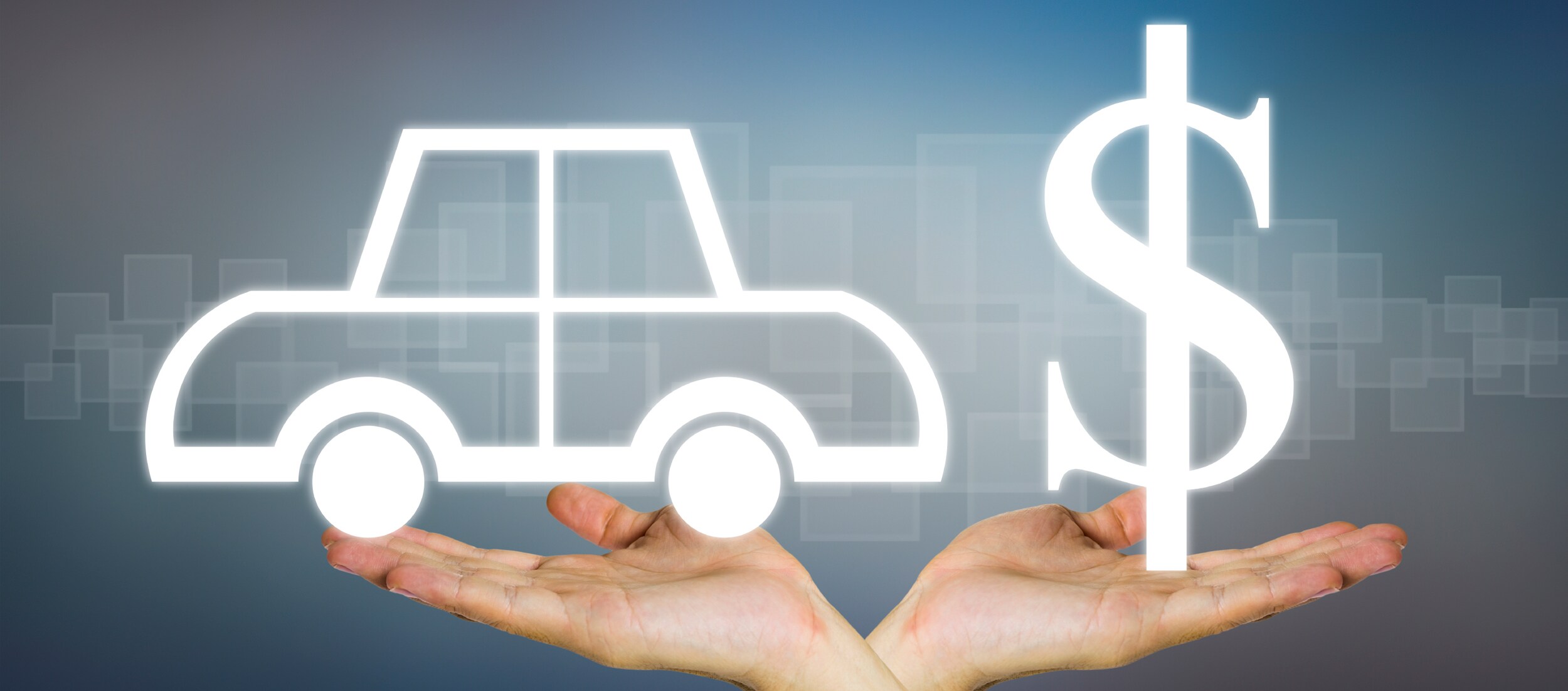 Are you thinking about beginning or currently have a lease, but feel unsure about what your options are at the end of your contract? This is an unfamiliar route for many, but we are here to advise you. Our Finance Department at Aloha Kia Airport put together this overview of your lease end options so that you can decide which path is best for you!
Why Should I Lease?
You might be wondering why leasing is such a popular path amongst automotive enthusiasts. This form of acquisition is like borrowing, which means you'll take a factory-fresh Kia home for about two to four years. You are only required to pay for its depreciation instead of the entire sticker price, which means you can enjoy affordable monthly payments. In addition, you'll get a manufacturer warranty on service that will keep maintenance costs down. And since you'll be returning this Kia to our dealership, you don't have to deal with the hassle of selling or trading. You can simply focus on your next steps!
Renew or Purchase
The first path you can take involves renewing your current contract. If you like your arrangement and vehicle and don't want to change the status quo, we can simply keep it as is. However, if you love your set of wheels but do not want to continue leasing, we also offer the option to purchase your car. You can either cover its residual value outright, or we can split the balance up into monthly payments that you'll pay off over a few years, similar to a traditional financing agreement. This will lead to ownership if that's what you are aiming for!
Upgrade or Walk Away
On the other hand, if you liked leasing but do not want to retain your same vehicle, you can upgrade! We are constantly getting an influx of new Kias on our showroom floor, so you just have to pick a new one out. Once our sales team knows your choice, they can put together a new agreement that reflects its value and you can keep on leasing, stress-free. Last but not least, your final option is to walk away. We will be sad to see you go, but if you want to pursue other ventures, then we can wrap up your term with some paperwork and last inspections on your model's mileage and condition.
Your lease end options in Honolulu, HI, are available to you no matter which brand-new Kia you pick up! Check out our inventory today at Aloha Kia Airport to find out which model is best for you, from the Rio sedan to the Soul SUV.
What Are My Lease End Options?
Renew
Purchase
Upgrade
Walk Away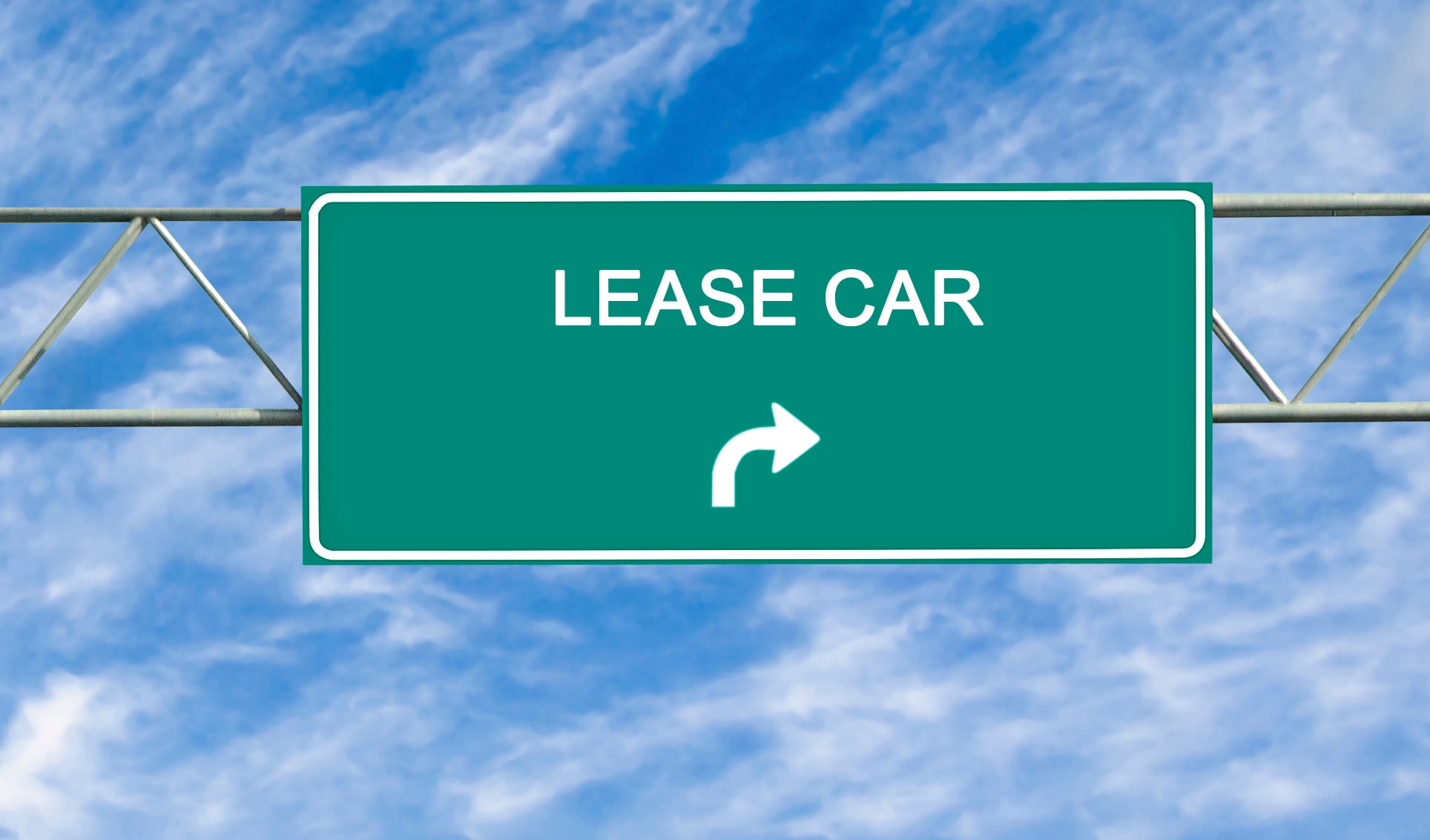 How Can We Help?
* Indicates a required field